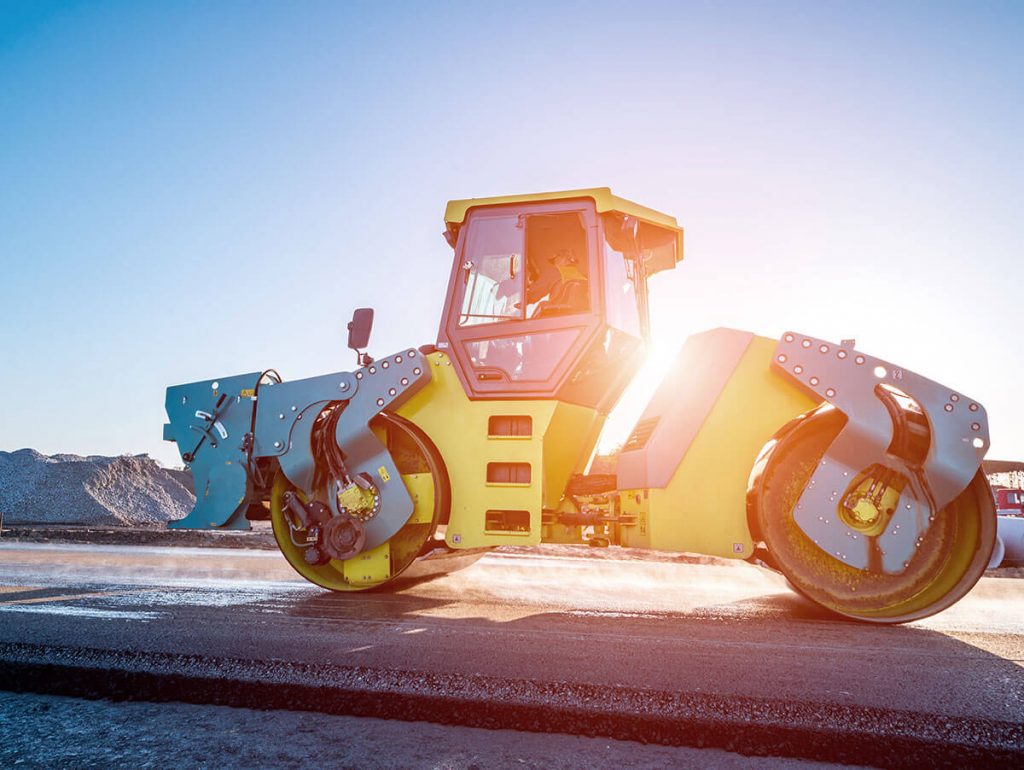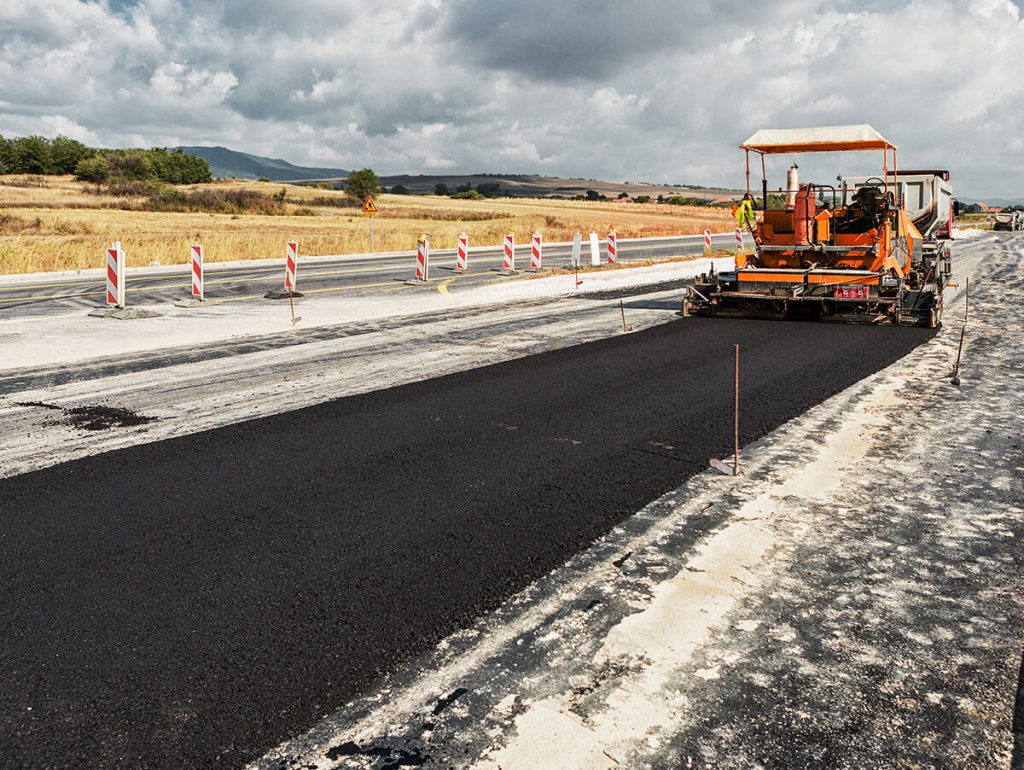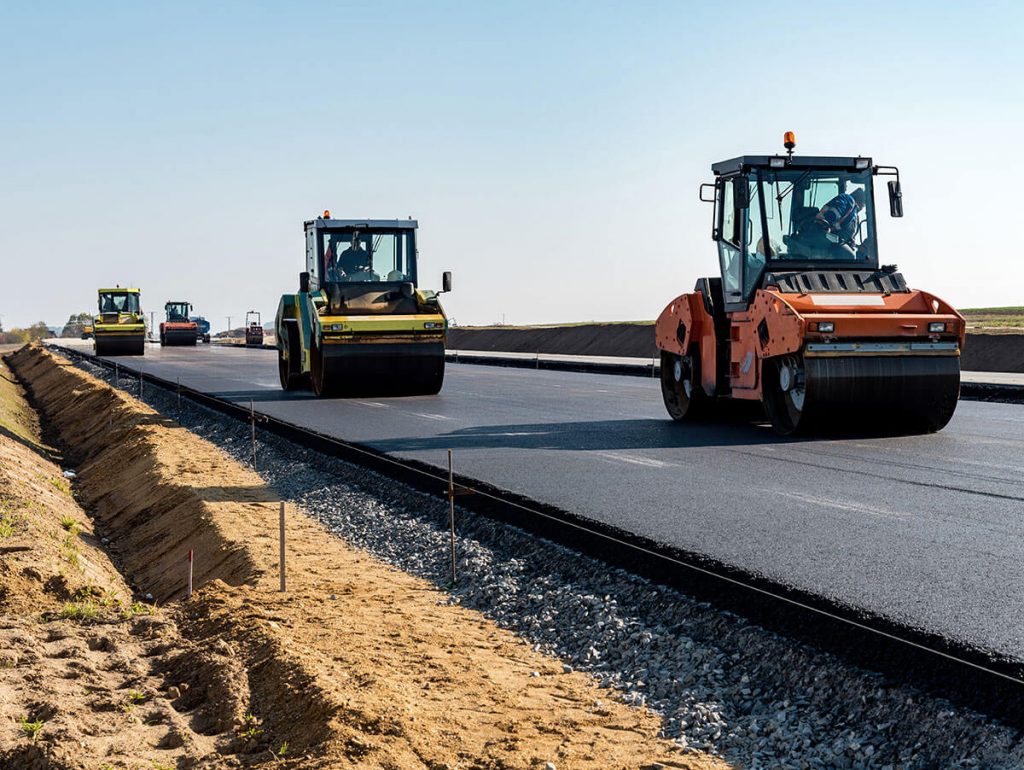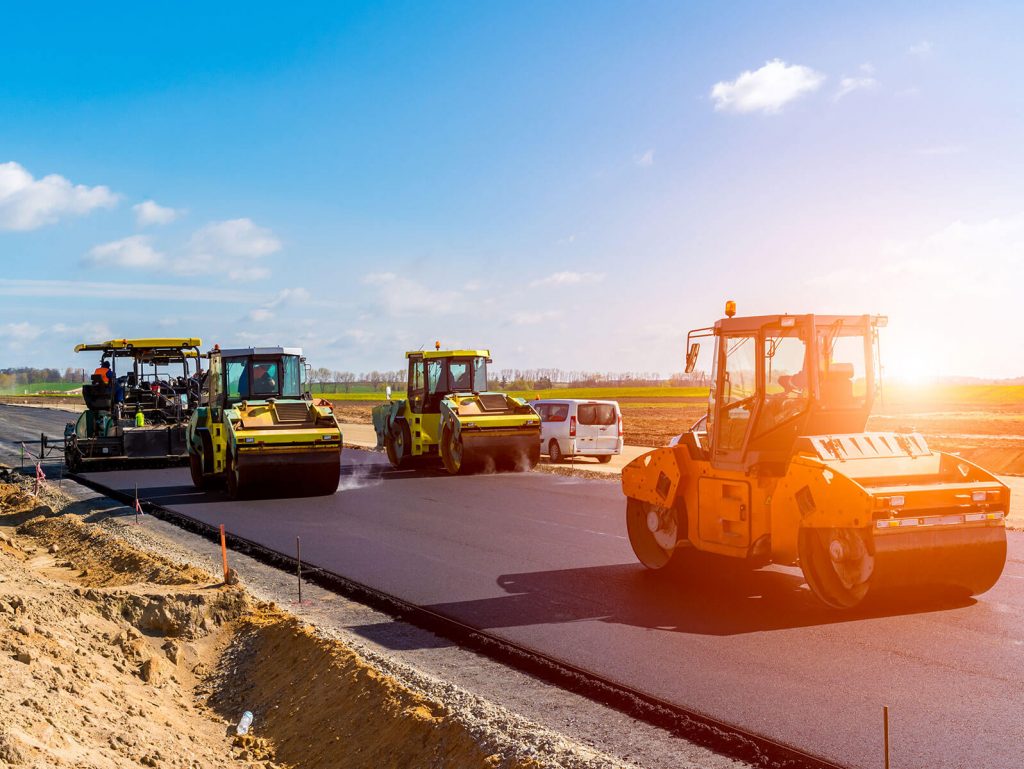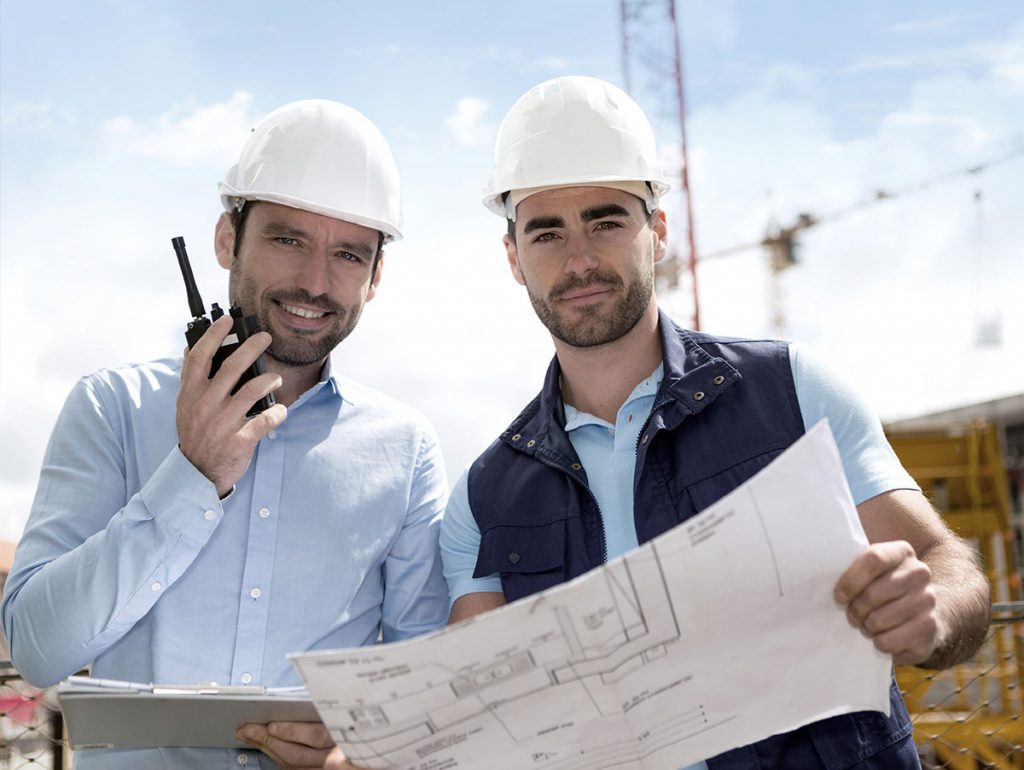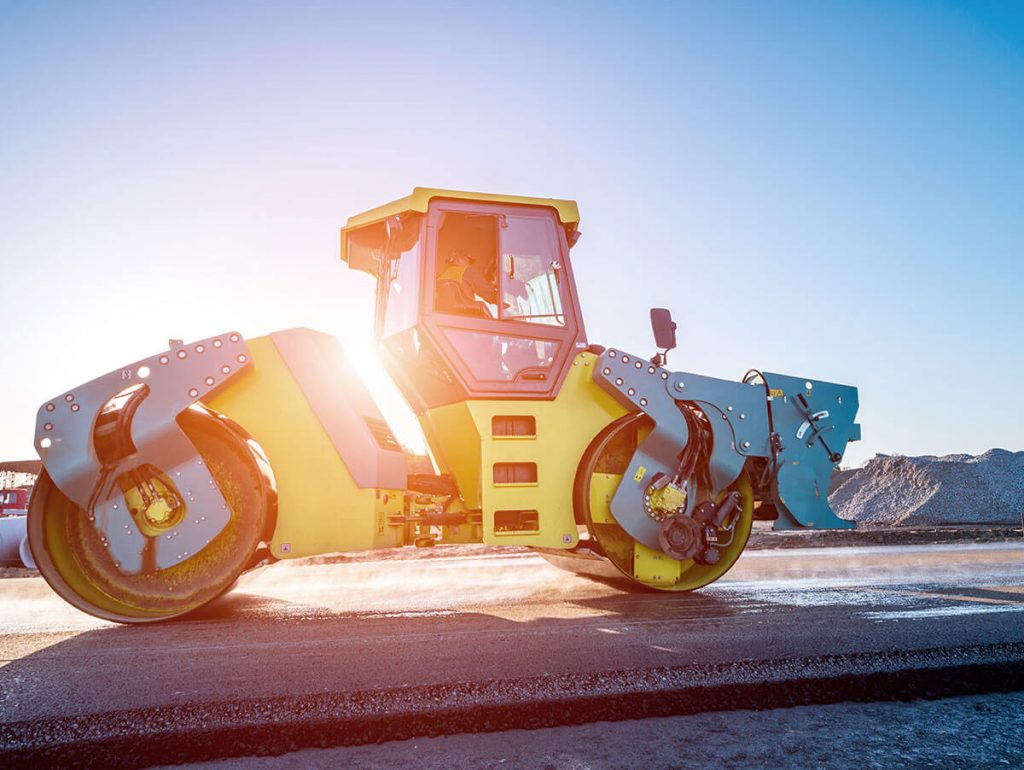 R. L. McCoy, Inc.'s bridge division is considered the core foundation of the corporation. Since the early 1960's, the bridge division has been a standout against all other competitors. The integrity, competence, and ability displayed by the current staff of bridge builders are reminiscent and reflective of the corporations founder Robert L. McCoy.

From the Director:
R. L. McCoy prides itself on integrity and perfection of the construction of all bridge and bridge related projects. Through the years, many different styles and types of bridges have been built by R. L. McCoy, Inc. From variable-depth cast-in-place arch girder bridges to cable stay suspension, R. L. McCoy and its crew of competent and capable bridge division workers make any bridge project seem easy. 
We also offer several other types of commercial related construction practices. Pile driving and sheet pile driving are considered one of our specialties. With the ability to design and execute the construction of several pile related projects, R. L. McCoy places second to none.
Feel free to browse our website and don't hesitate to contact the bridge division concerning any question you may have about bridges, pile driving, equipment rental, or milling machines. 
John Deathe, P.E.
Director of Bridge Division